5th Annual! Sundays In The Parks
Summer 2012 Presents:
Patchouli, Sons of the Voyageur,
Molly and the Danger Band, Take 3,
Andy Noyes and Stevie Matier

Concert Series in Ashland, WI
2pm Sundays This Summer FREE!
Presented by Heartistry Music with funding from the City of Ashland
AND a generous grant from ASHLAND FOUNDATION !!
2pm - 3:30pm Rain or Shine. Bring your own chair and shade.
All parks located in Ashland. See below for specific locations.
Updated April 20 2012:
July 8 - Patchouli,
Marina Park
Foot of Ellis Avenue by the Lake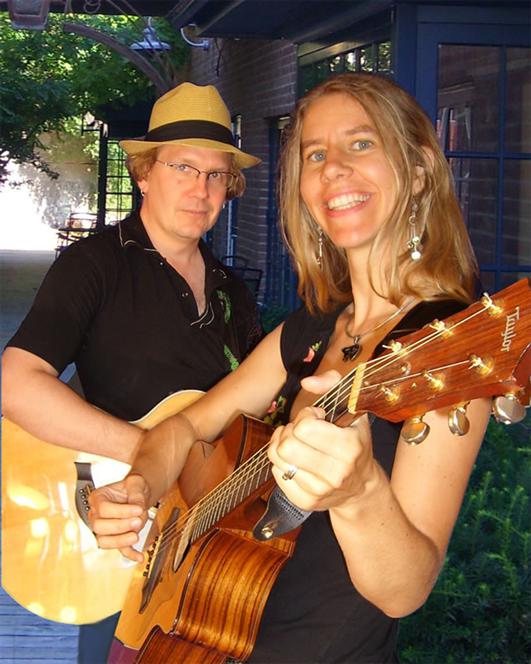 July 22 - Sons of the Voyageur,
Bayview Park
US Hwy 2 East along the waterfront trail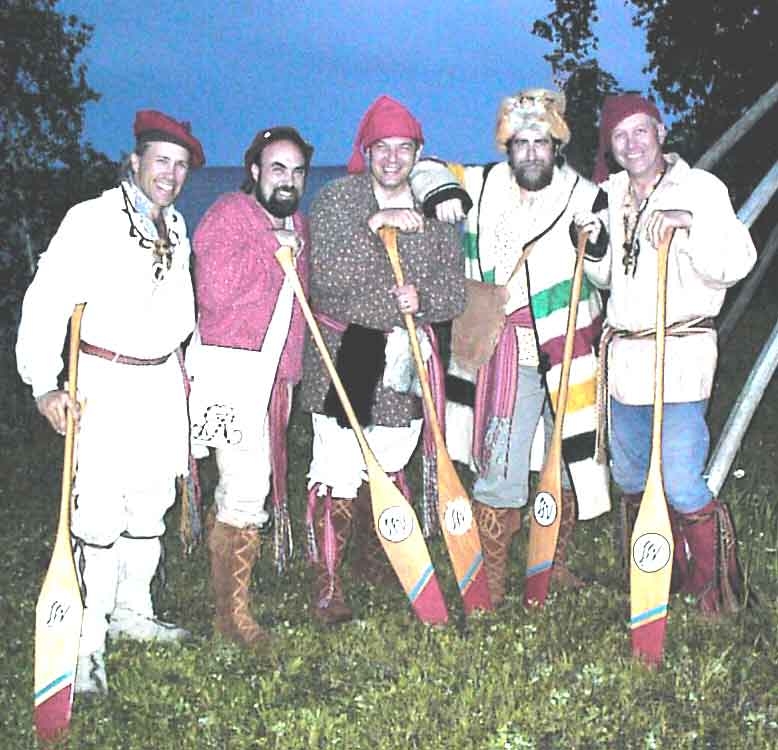 Sundays on SATURDAY ???
August 4 Molly and the Danger Band,
H. Pearson Plaza Park
( The NEW park by City Hall!)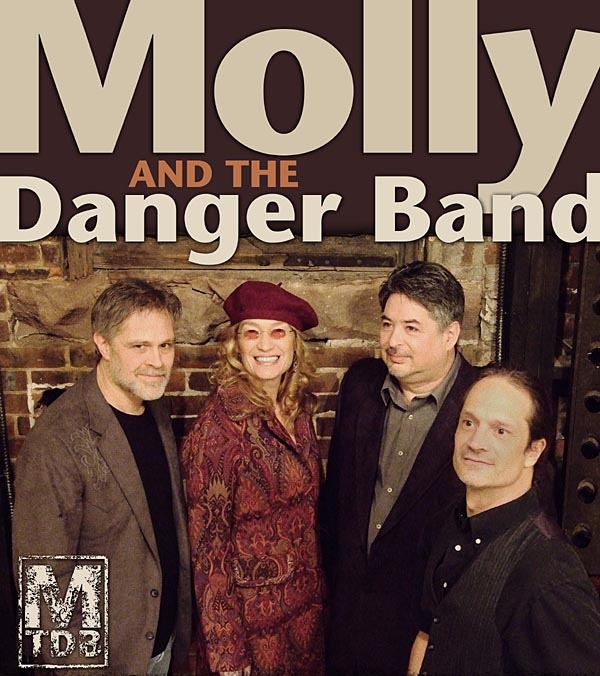 August 19 - Take 3,
Ellis Park
3rd. St E. and Stuntz Ave.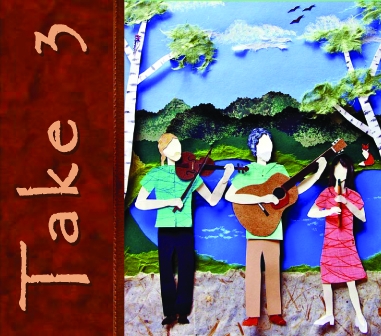 September 2 - Andy Noyes and Stevie Matier
Prentice Park
Turner Road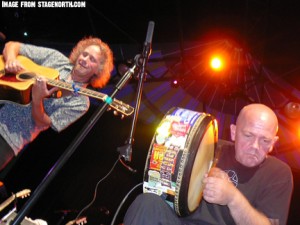 More information on the performers will be posted SOON!
Come enjoy some great music on a summer Sunday afternoon 2012.
See you there!

Heartistry Music, in conjunction with the City of Ashland, is proud to present the 5th Annual Sundays in the Parks concert series.

All concerts are on a Sunday afternoon starting at 2pm. Bring your own lawn chair or blanket, etc.

ALL CONCERTS ARE FREE and OPEN TO THE PUBLIC. Come one, come all. We hope to see you there.

P.S.: Say "THANKS!" to your city councilors and administrators for helping make this series possible. Also, thanks to Ashland Chamber of Commerce for their help in promoting this event.